Welcome to iCare Vision Center
Providing Mount Vernon & Surrounding Communities with Eye Care Since 1984
Lead by two optometrists, five state licensed opticians and several other dedicated staff work together to care for individuals experiencing vision problems.
By listening intently to your problems, performing appropriate tests, and offering solutions, we hope to provide you not only with improved vision, but also with total body health. A combined 100 years experience allow our team to provide education on the problems you're experiencing, so you can help us reach an informed decision about how best to improve your vision.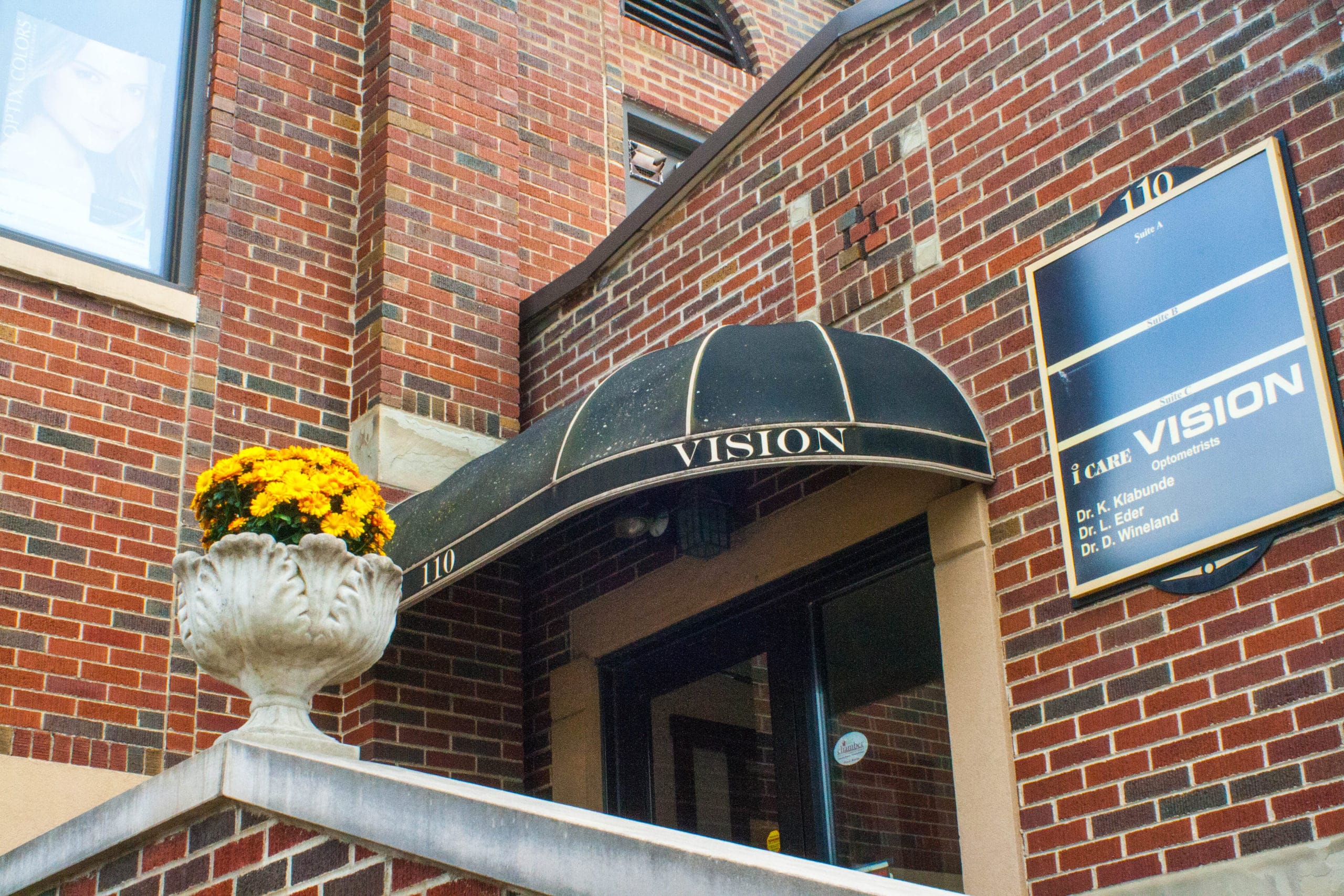 From Cindy B.
My visit was very thorough as usual. Always leave with an understanding of problem and how to manage it. Thank you Dr. Wineland
From Sherri C.
I have been a patient since the age of 17, just turned 48. Its nice to have an office where everyone makes me feel comfortable and goes out of their way to help and meet my needs. Always a great experience.
From Kathy F.
My experience was great! The staff was very courteous and Dr Winland gave me one if the most thorough exams I've ever had. He took my medical conditions into consideration. I even told my parents they should consider going there.
From Tamara Ann S.
The staff are always friendly, helpful, and efficient. My doctor is very concerned about not only the health of my eyes, but my total health.
From Tim C.
Everyone is very personable. Dr. Kenny provided a thorough eye exam and the staff were very helpful in the frame purchasing process.
From Jacob D.
Very nice to have things explained as they happen, not all medical professionals share information while they are working.